New stock lines of MASTDISCS® AST discs - Now available!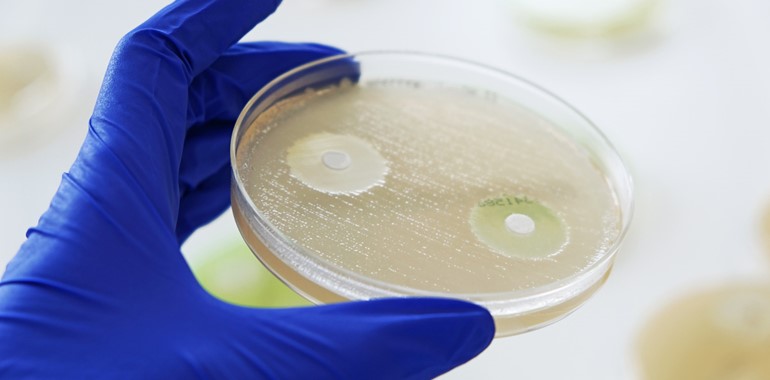 Mast is pleased to announce the launch of NEW additions to the MASTDISCS® AST range.
Tedizolid is a novel oxazolidinone for the in vitro susceptibility testing of Gram-positive pathogens in acute bacterial skin and skin structure infections. Tedizolid 2µg antimicrobial susceptibility discs are listed under both EUCAST and CLSI methodologies.

Lefamulin is a pleuromutilin antibiotic for the in vitro susceptibility testing of microorganisms which cause community-acquired bacterial pneumonia. Lefamulin 20µg is listed in the current CLSI performance standards.
These new compounds are available as AST discs:
Provided in cartridge format
Available from stock
Compatible with the MAST® DISCMASTER Dispenser
Easily integrated into laboratory workflows
Discs for both EUCAST and CLSI compliance where indicated
Mast had a good response to the previous launch of new AST discs Cefiderocol 30µg (FDC30C) and Imipenem/ Relebactam 35µg (IMR35C)
For more information please use the Contact Us button at the bottom of this page.