New EUCAST and CLSI discs – Available now!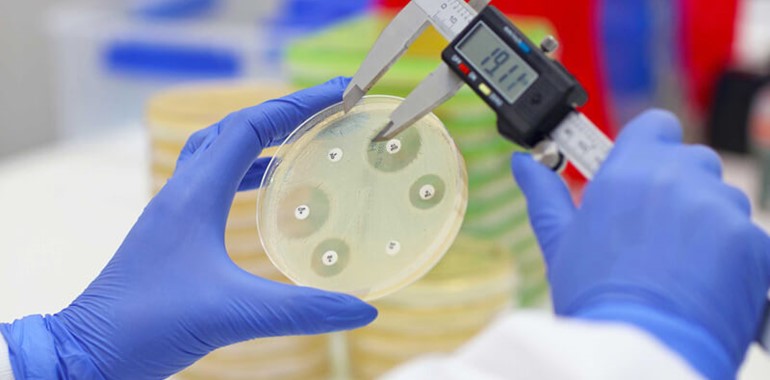 Mast is pleased to announce the launch of NEW additions to the MASTDISCS® AST range for EUCAST and CLSI methodology:
Imipenem/relebactam 35µg Cartridge discs (code: IMR35C)
Cefiderocol 30µg Cartridge discs (code: FDC30C)
Imipenem/relebactam and Cefiderocol are both indicated for the treatment of infections due to aerobic Gram-negative organisms in adults with limited treatment options.
The global threat of the spread of β-lactamase mediated resistance in Enterobacterales has led to the search for new antibiotics. These new antibiotics are important additions to therapeutic options when there are few alternatives available.
These new compounds are available as AST discs:
Provided in cartridge format
Available from stock
Compatible with the MAST® DISCMASTER Dispenser (MDD65)
Easily integrated into laboratory workflows
For further information please use the 'Contact Us' button at the bottom of this page.