Mast are the exclusive supplier of AST and AMR discs for Public Health England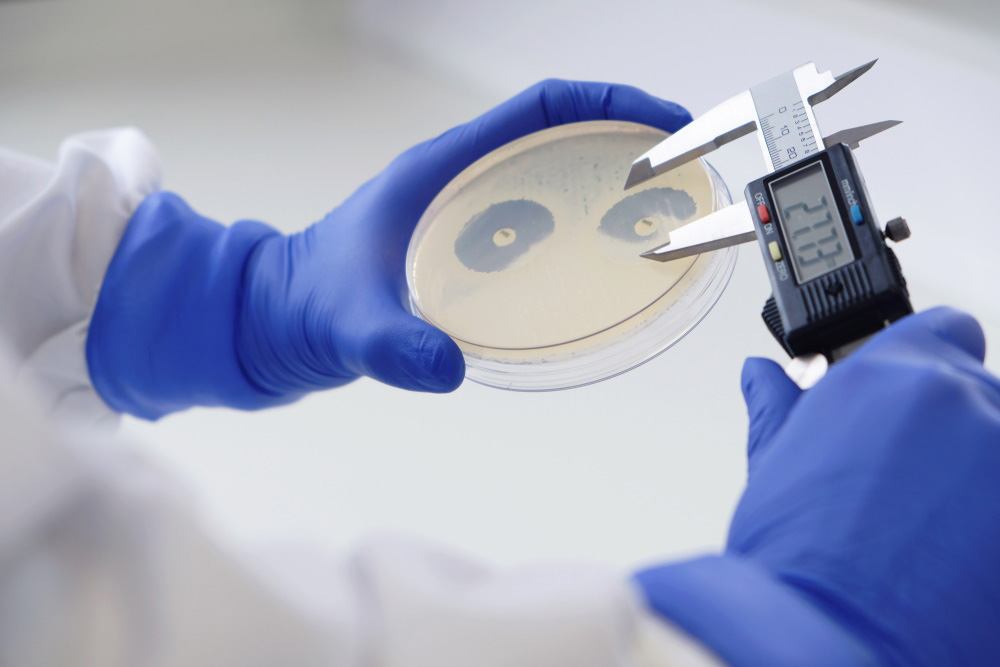 Mast Group Ltd. has been a manufacturer of antibiotic susceptibility test products (AST) for over 60 years and remains at the forefront of developments in this field.
With a history of experience, quality and innovation, the expansion of the portfolio has resulted in the most comprehensive range available world-wide.
Mast Group Ltd. has a long history of collaborating with the Pharmaceutical industry, developing new AST products and offering a range of services, assuring confidence in the success of novel antimicrobial compounds on final commercialisation.
Mast Group Ltd. is constantly reviewing its portfolio of MASTDISCS® AST and continues to be at the forefront of development of new antimicrobial discs. As a major strategic partner for Pharmaceutical companies, Mast works closely with those organisations on the joint launch of new compound AST discs. As the disc diffusion method is simple, flexible and cost effective, it is key to supporting the introduction of new antimicrobial agents as the quickest to market solution.
In order to limit the emergence of antibiotic resistance bacteria, simple and reliable solutions are required to guide the appropriate use of antibiotics. Mast Group Ltd. supports tackling the AMR challenge and accordingly for many years has continually updated its portfolio of products.
Products incorporate a variety of applications to enable screening for the presence or absence of resistant bacteria and confirmatory tests for implementation of infection control measures to limit the spread of resistant pathogens.
If you would like more information please press the 'Contact Us' button at the bottom of the page.