MAST ISOPLEX® VTEC & E.Coli 0157 - Available now!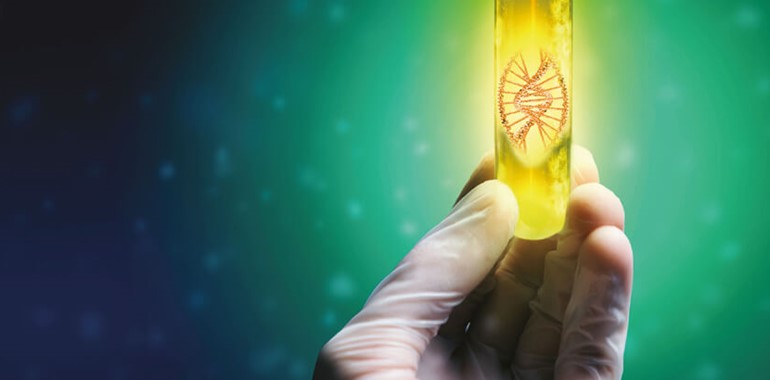 Individual Kits for the rapid detection of VTEC and E.Coli 0157
Verotoxigenic E. coli (VTEC) or Shiga-toxigenic E. coli are a group of the bacteria Escherichia coli that produce a powerful toxin to cause food-borne illness in humans, particularly the serotype E.coli O157. It is transmitted via the faecal-oral route when food becomes contaminated with the faeces of infected animals, predominantly cattle.
Symptoms include the onset of bloody diarrhoea and it has the potential to cause infections of a more severe nature including haemolytic uraemic syndrome (HUS), which can be fatal in the elderly and young often causing renal failure. Rapid detection and identification of VTEC is essential in order to implement infection control and carry out vital monitoring.
MAST ISOPLEX® VTEC and MAST ISOPLEX® E.coli O157 are individual kits that use loop mediated isothermal amplification (LAMP) to detect verocytotoxin producing E.coli. MAST ISOPLEX® VTEC has the ability to simultaneously detect all strains that express vt1 and vt2 in a triplex assay format with an inhibition control while MAST ISOPLEX® E.coli O157 detects E.coli O157 genes simultaneously in a duplex assay format.
Benefits Include:
Novel Multiplex Probe Technology
Stability - Lyophilised reaction pellets and probes
Positive Control DNA provided - added to the LAMP assay which shows the LAMP assay reagents are functioning efficiently.
Rapid results – positives obtained in only 5 to 40 minutes.
Inhibition control is incorporated into the primer/probe mix (PP1) indicating inhibitors within the sample that can cause inhibition of the reaction.
CE Marked Kits
Please use the 'Contact Us' button below if you would like any more information about these kits