Toxoplasma Reagent Kit (RST7001), a simple and quick procedure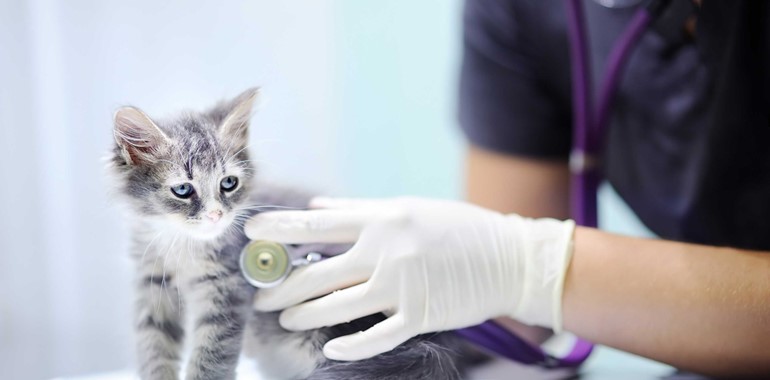 Toxoplasma gondii is a protozoan parasite, its primary host being the Felidae family (cats), but is a parasite that can infect all homeotherms. 
Human infection occurs worldwide and is usually benign or asymptomatic but has serious consequences in pregnant women and immunodeficient hosts. Most animals that have Toxoplasma show no sign of disease. The most severe symptoms are observed in young animals with the disease, most commonly being seen in puppies or kittens
The Mast Toxoplasma Reagent (RST7001) comes as a ready to use latex kit with a positive control included. It detects both IgG and IgM and is not animal species specific; therefore it can be used in a wide variety of applications across both clinical and veterinary disciplines. The kit has been successfully used in the following animals; cat, cow, deer, dog otter, tiger, and lion amongst many.
The Toxoplasma reagent kit (RST7001) has a quick and easy procedure that is easily integrated into existing laboratory routines, no expensive instrumentation is required and it is a cost effective implementation. All reagents are supplied, so there is no need to source other reagents.
It is presented in a 50-test kit format with a 12 month shelf life being stored at 2-8°C.
For further information please use the 'contact us' button below.