Welcome to our new website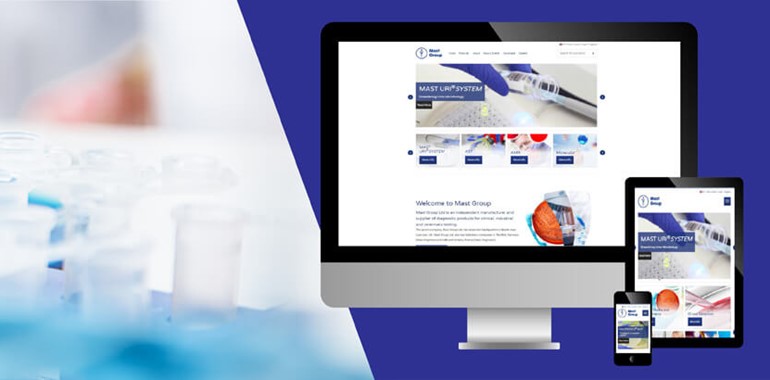 Mast Group is proud to announce the arrival of its new website!
Our new website has a clean new look, is mobile responsive and is much simpler to use!
Click on the link below and register a new account with us.
We hope you like our new look and enjoy using our new website!
*Please be aware that accounts registered on our old website (www.mastgrp.com) are no longer valid.