New Approved CLSI Criteria for Bovine Mastitis Pathogens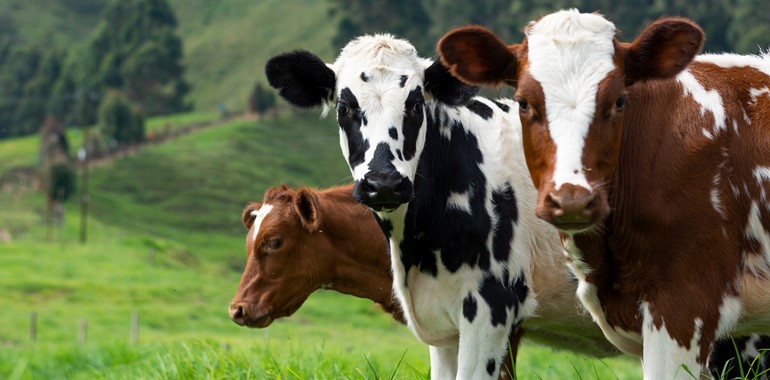 Reliable and accurate susceptibility testing of mastitis pathogens to Kanamycin-Cefalexin 30-15µg combination is now easier for Veterinary practitioners.
This combination of Kanamycin-cefalexin, which is marketed as Ubrolexin® by Boehringer Ingelheim, broadens the spectrum of activity and is indicated for treatment of mastitis in lactating dairy cows.
The Clinical and Laboratory Standards Institute (CLSI) Subcommittee for Veterinary Antimicrobial Susceptibility Testing (VAST) recently approved interpretive criteria for the combination for disc diffusion susceptibility testing.
The interpretation criteria are as follows:
Pathogen

Zone Diameter (mm)

Kanamycin-Cefalexin 30-15µg

S

I

R

Staphylococcus aureus

≥21

19-20

≤18

Coagulase-negative staphylococci

≥20

18-19

≤17

Streptococcus uberis

≥22

-

-

Streptococcus disgalactiae

≥22

-

-

Escherichia

coli

≥20

18-19

≤17
S: Susceptible, I: Intermediate, R: Resistant
Mast Group Ltd currently offers this combination disc CFX15/K30C/NCE :
Provided in cartridge format – 5 x 50 pack size
Compatible with the MAST® DISCMASTER Dispenser
Easily integrated into laboratory workflows
Discs are CLSI VAST compliant
For more information please use the Contact Us button at the bottom of this page