Mast Group are ready for your electronic orders!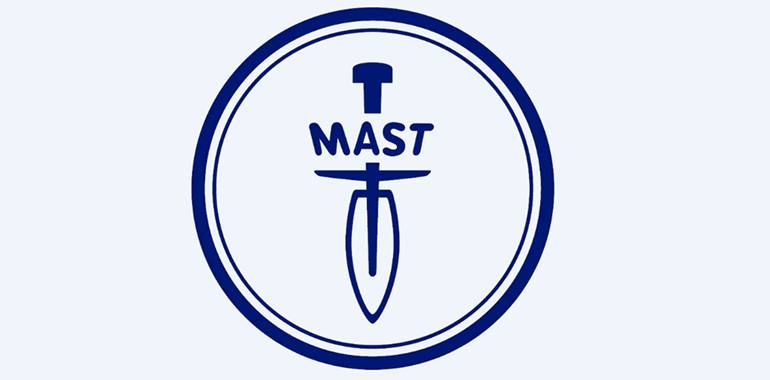 Mast Group are pleased to announce that they are PEPPOL ready and can now accept electronic orders to  provide you with an electronic Invoice.
What is PEPPOL?
PEPPOL stands for Pan-European Public Procurement On-Line. It's a network with a standardized structure for the exchange of e-business documents. For instance, E-Invoice, E-Advance Shipping Notes, E-Catalogues, Message Level Responses and E-Orders.
PEPPOL is owned and maintained by the non-profit organisation OpenPEPPOL and governed by a multilateral agreement structure. It was formed from the EU's need for cross-border interoperability in public procurement processes and has gone on to prove its relevance outside Europe and for business-to-business interoperability.
Mast Group has implemented PEPPOL with a certified NHS Access Points. This helps to improve efficiency, reduce cost and provide a more secure ordering route.
To change to electronic Orders and/or Invoices to go over to paperless, please contact your local Account Manager or email orders@mastgrp.com .
Unless your organisation is also PEPPOL ready this route will not be available to you, until such time as it is implemented and in some circumstances there will be some organisations we will currently be unable to trade with electronically. Please consult your Procurement Departments to check this option is available to you.
The Global Location Number (GLN) for Mast Group Limited is 506039237001