AmpC, ESBL & Carbapenemase Detection Set - D72C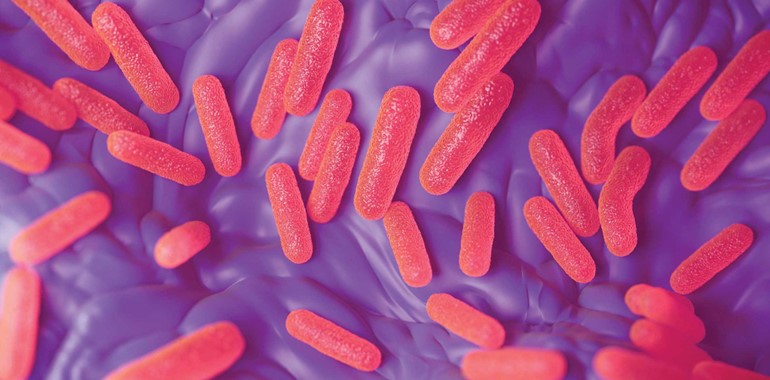 Mast Group Ltd. are pleased to announce the latest addition to the MASTDISCS® combi range – AmpC, ESBL & Carbapenemase Detection Set - D72C.
D72C is a six-disc system that has been developed for the detection of Gram-negative resistance in Enterobacteriaceae including:
ESBL positive strains
AmpC (derepressed/hyperproduced, plasmid mediated and inducible) positive strains
Co-production of AmpC and ESBL enzymes
Screening for the production of carbapenemase enzymes.
The test is a combination disc set comprised of cefpodoxime, various inhibitors and a penem antibiotic. These components are used in combination to stimulate a synergistic reaction and interpretation is based on a difference between zone sizes for each disc. D72C can be used in conjunction with D73C – Carbapenemase Detection Set, to confirm and differentiate suspected carbapenemase production in Enterobacteriaceae.
When used with the MAST® DISCMASTER disc dispenser series, D72C can be easily integrated into existing laboratory workflows, and maintains an in-use shelf life of 4 weeks when employing a charged desiccant.
---
For more information please use the 'Contact Us' button on this page.