Comparative clinical performance of MAST URI® Plates and Disc Diffusion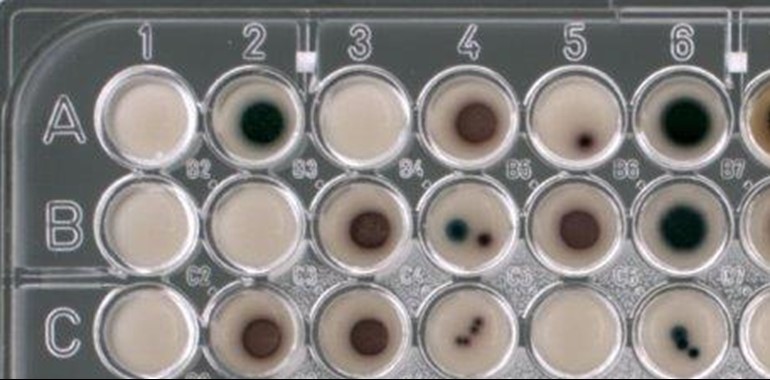 MAST URI® Plates are made to the current EUCAST breakpoints for urinary tract infections.
This study set out to determine their clinical performance against traditional disc diffusion methods.
The clinical performance was based on the agreement between antibiotic susceptibility determined by MAST URI® Plates (by direct urine testing) and antibiotic susceptibility by EUCAST disc diffusion.
A meta-analysis was then performed combining the results for all MAST URI® Plates tested.
The findings are outlined in the poster that was presented at Microbe 2022.