NEW MAST® CARBA PAcE - Available now!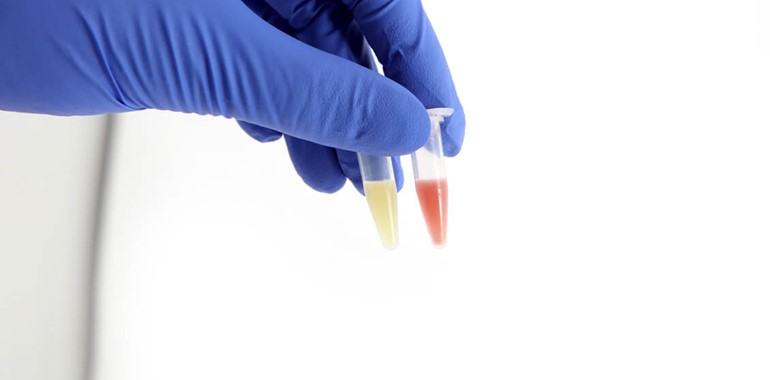 Mast Group Ltd. are pleased to announce the launch of the NEW MAST® CARBA PAcE for rapid, simple and cost effective carbapenemase detection in Pseudomonas, Acinetobacter and Enterobacterales.
An increase in antimicrobial resistance is one of the most urgent global challenges facing the field of healthcare. Carbapenem resistant bacteria are an emerging cause of healthcare associated infection and are particularly concerning due to the high level of antimicrobial resistance coupled with the ability for widespread transmission. Accordingly it is important to detect carriers quickly to prevent and control spread and also to aid antimicrobial stewardship.
Mast Group Ltd. has developed a colorimetric test which rapidly detects carbapenemase producing Pseudomonas spp., Acinetobacter spp. and Enterobacterales using a novel chromogenic cephalosporin analogue.
Rapid results in less than 10 minutes
Simple test process in 5 easy steps
Cost effective screening solution
High sensitivity and specificity
MAST® CARBA PAcE is a simple, cost effective solution providing fast results within 10 minutes, conveniently containing 48 tests per kit making it ideal for screening purposes, and supporting effective infection prevention and control. With no special equipment required the test can be easily adaptable to any microbiology laboratory.
MAST® CARBA PAcE – rapid, simple, cost effective – contact us now for more information on how to simplify your carbapenemase detection.