Mast Group to sponsor BSMT Virtual Covid-19 Conference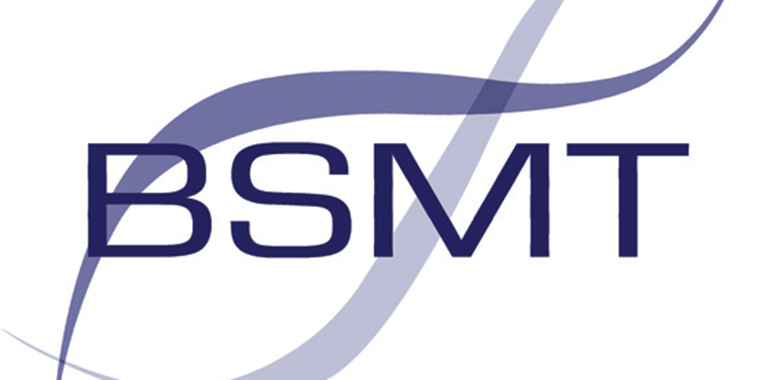 Mast are proud to be one of the sponsors of the British Society for Microbial Technology (BSMT) virtual conference on 'Covid-19, The Infection Challenging the World' 11th May - 14th May 2021.
This free-to-attend conference includes guest speakers:
Dr Michael Head, University of Southampton, COVID-19 pandemic & global health.
Professor Jonathan Deeks, University of Birmingham, How to evaluate test performance for the diagnosis of COVID-19.
Dr Catherine Moore, Public Health Wales, Setting up & running a SARS-CoV-2 testing service.
Professor Alan McNally, University of Birmingham, Setting up & running a Lighthouse Lab for mass SARS-CoV-2 testing.
Professor Jonathan Edgeworth, Guys and St Thomas' NHS Foundation Trust, Secondary bacterial and fungal infections in COVID-19 patients.
Professor Nick Loman, University of Birmingham, Whole genome sequencing of SARS-Cov-2 isolates in the COVID-19 pandemic.
For more information on the event or to register, please visit: www.bsmt.org.uk or https://www.pathologyinpractice.com/diary
To view the conference flyer please click here