New addition to the MASTDISCS® range – Ceftobiprole 5µg available now!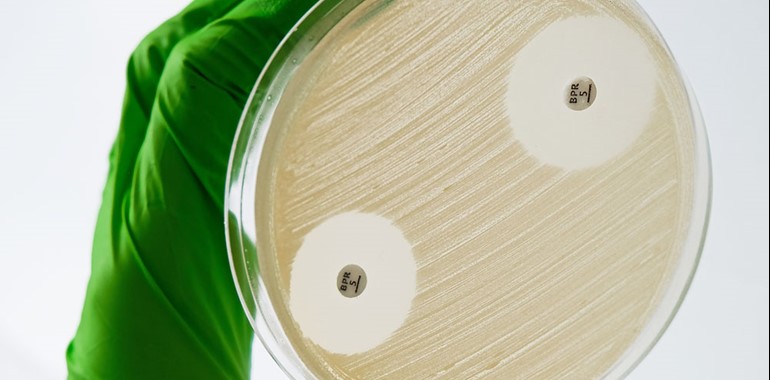 Mast is pleased to announce the launch of Ceftobiprole 5µg to the MASTDISCS® Antimicrobial Susceptibility Test range.
Ceftobiprole (Zevtera®/Mabelio®) is a broad spectrum 5th generation Cephalosporin indicated in a number of countries in Europe for the treatment of community-acquired pneumonia (CAP) and hospital-acquired pneumonia (HAP). Ceftobiprole is an effective option for targeted empirical therapy due to its broad spectrum of activity, its potent activity against methicillin-resistant Staphylococcus aureus (MRSA), and its good safety profile.
Ceftobiprole is not currently FDA approved, however Basilea have recently announced positive results of phase 3 ERADICATE in study in Staphylococcus aureus bacteraemia, and plan to submit a New Drug Application (NDA) in the U.S. around year end 2022.
The new Ceftobiprole 5µg AST disc (BPR5C) is
Provided in cartridge format
Available from stock
Compatible with the MAST® DISCMASTER Dispenser
Easily integrated into laboratory workflows
For more information please use the Contact Us button at the bottom of this page.