Mast Exhibiting at IBMS 2023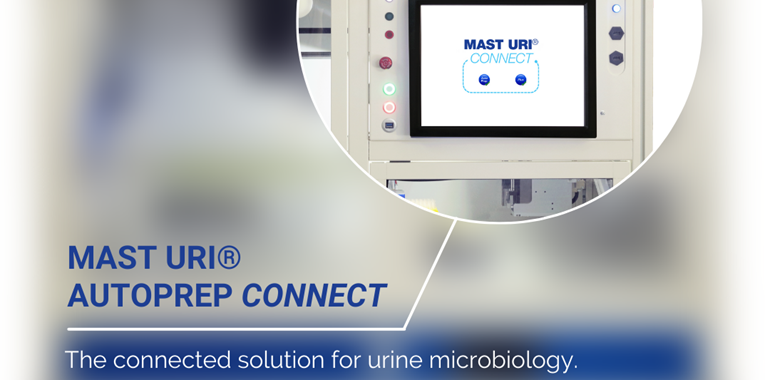 Join Mast at the IBMS 2023, the UK's largest Biomedical scientist exhibition featuring leading diagnostic companies at ICC Birmingham on 26th – 28th September in Hall 4 - Stand 931.
Mast will be showcasing the new MAST URI® CONNECT system – the connected solution to Urine Microbiology. Visit the Mast booth to discover the new features, built on the widely established Mast Uri® System, by further optimising testing in busy diagnostic laboratories.
Mast will also be presenting OC-Sensor™ - the World leading solution for quantitative FIT – now offering a Calprotectin assay. Come and discuss the recent advancements in the OC-Sensor™ range, enabling simultaneous testing of FIT and Calprotectin from the same sample bottle!
Attendees and delegates will also be able to explore Mast's primary products, including AST and AMR product ranges. Our skilled technical team and Account managers will be on hand to assist with any questions. We look forward to seeing you there!