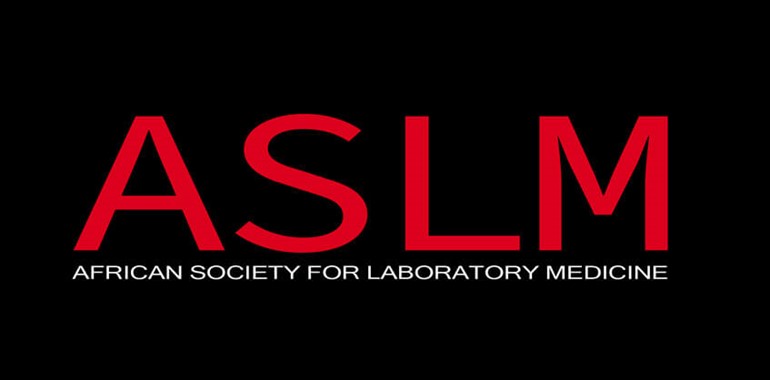 ASLM2023 is the sixth biennial international conference of the African Society for Laboratory Medicine (ASLM), being held at the Cape Town International Convention Centre from 12 to 15 December 2023.
Mast will be exhibtiing at stand 18, we look forward to seeing you there.
See below for a list of the daily topics of the event:
Day 1
Topic: A changing landscape for laboratory medicine: challenges & opportunities
Description: To discuss the epidemiological, socio-economical, demographic and environmental changes affecting medical laboratories and diagnostics for health care delivery in Africa
Day 2
Topic: Meeting the challenge and taking the opportunity: The good, the bad and the unexpected
Description: To discuss what works and what does not. Are current priorities and strategies to respond to the changes effective?
Day 3
Topic: The road to transforming laboratory medicine for the 21st century
Description: To conceptualise what laboratory systems and diagnostic networks should look like and discuss how we will overcome the challenges and bridge the gaps
When:

12 December 2023

Where:

Cape Town International Convention Centre